Whether you are a rideshare driver or a taxi driver, SIGNUP NOW and truly become your own boss with total control over your customer base and the price of your service.
Simple and fair, each driver decides the price of their service and do not pay for any commission, getting the ability to really scale up their income.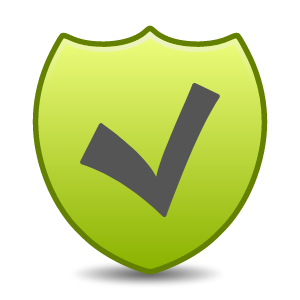 With the option for the driver to choose to have their profile private and only receive rides from customers they already know, Took becomes the safest platform in the world for drivers.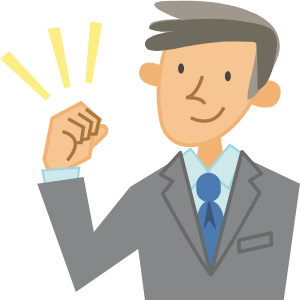 At Took, drivers becomes truly autonomous, having total control over their customer base and the price of their service. The platform offers several options and each driver set their own business rules.
"We are so confident that we offer the best platform for drivers that every driver has the option to download their client list and migrate to any other platform if they can find something as good as Took or better."
For drivers registered with other platforms, your future customer is in your car. Every customer from other platforms is a potential new regular customer that you can retain.
For drivers registered only with Took we recommend creating a discount code within your driver app to facilitate the development of your customer base as quickly as possible!
Marketing Material for Pioneer Drivers in New Zealand
Marketing Material for Pioneer Drivers in Australia